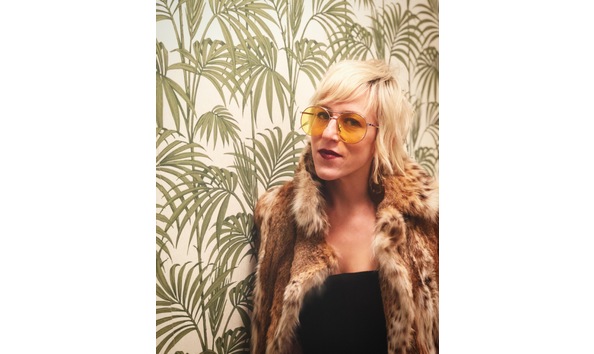 Fashion Consultation with Rebekah Heller
ICE bassoonist, Co-Artistic Director, and fashionista Rebekah Heller will accompany you to the thrift (or retail) store of your choice and make suggestions to revamp your wardrobe (clothing purchase not included).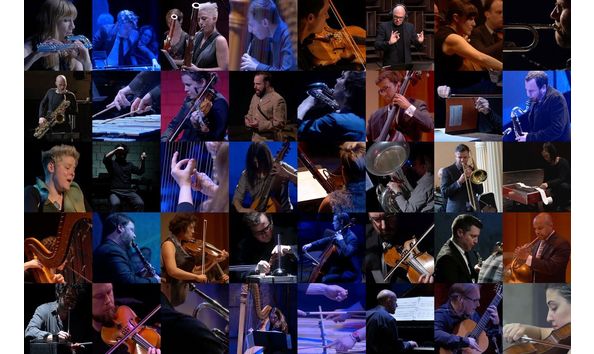 Private Concert: International Contemporary Ensemble
Have members of the International Contemporary Ensemble over to your house (or come over to our space in Sunset Park – ICEhaus) for an intimate concert for you and whomever you choose to invite!
Grant Writing Session with Ryan Muncy, Grants Director
Trying to get an arts project funded? Waited last minute to write your first application to a major foundation? Want some help?! Look no further – International Contemporary Ensemble's Grants Director, Ryan Muncy, is here for YOU. Bid now for an hour one-on-one grant writing session with Ryan!
Claire Chase Intimate Concert
Ever wanted to have a private performance by a celebrated, world-class soloist in your own home? A night of music and friends – possibly with some wine and cheese? Then bid now to have International Contemporary Ensemble's founder and flutist Claire Chase over to your house for a private concert!
Video Documentation Service from Ross Karre
Did you know International Contemporary Ensemble's Co-Artistic Director, Ross Karre, is not only a percussionist but also a concert documentarist?! Bid now to have Ross produce a 90-second promotional trailer for your organization, project, event, or anything you want!
Steve Reich, "Pulse/Quartet" - Signed Vinyl
Noted by the Los Angeles Times for "lyricism, gorgeous instrumental textures and affecting harmonies," this vinyl—signed by Steve Reich— includes the world-premiere recordings of Pulse for large ensemble, performed by the International Contemporary Ensemble, and Quartet for two pianos and two vibraphones, played by the Colin Currie Group.
Mystery Package #1
Try your luck!
For $15 we'll send you a mystery CD from International Contemporary Ensemble's catalogue along with an ICE-y sticker and magnet!
Mystery Package #2
Try your luck!
For $30 we'll send you a mystery ICE-y swag item PLUS a mystery CD from International Contemporary Ensemble's catalogue along with a sticker and magnet!
SolstICE CD BUNDLE
Bundle up! Make some hot cocoa and cuddle up to this collection of 12 albums ICE and our band members have released this year!